Get the Answers You Need
Whether you have specific questions about driving better pricing outcomes in a B2B environment—or just want to know which questions you should be asking—the library of questions in the PricingBrew Journal makes it easy to find the answers and resources you need.
Here are just a few that subscribers get access to:
What types of attributes should we think about for price segmentation?
What are the growth paths that other pricing groups are taking?
What have other groups experienced when trying to link pricing performance to sales commissions? What have they done? And how successful has it been?
When positioning ourselves vs. the competition, won't prospects see us as negative and get turned off?
How can product packaging be leveraged to increase profitability?
When it comes to calculating customer profitability, how good is "good enough"? How accurate is accurate enough?
Can just measuring something cause it to improve?
How can we get ahold of competitors' price lists?
When conducting research interviews, how many should we try to conduct?
Our research interviews were really informative. Do we really need to conduct a broader research survey now?
This question is just one of hundreds of educational resources you get access to as a PricingBrew Journal subscriber.
More Subscriber-Only Resources From Our Library
Why Subscribe?
When you join your peers and become a PricingBrew Journal subscriber, you get immediate access to this question as well as all of these other features:
Training Webinars

Dozens of on-demand webinars covering crucial pricing topics with new webinars every few weeks

On-Demand Library

A searchable library of hundreds of concise guides, tutorials, cases, assessments, and research reports

Expert Interviews

Learn from others in pricing who've "Been There and Done That" through our Expert Interview Series

Help Desk

Ask our team of analysts for advice, insights, and perspectives on your specific pricing challenges
Come Join Our Next Webinar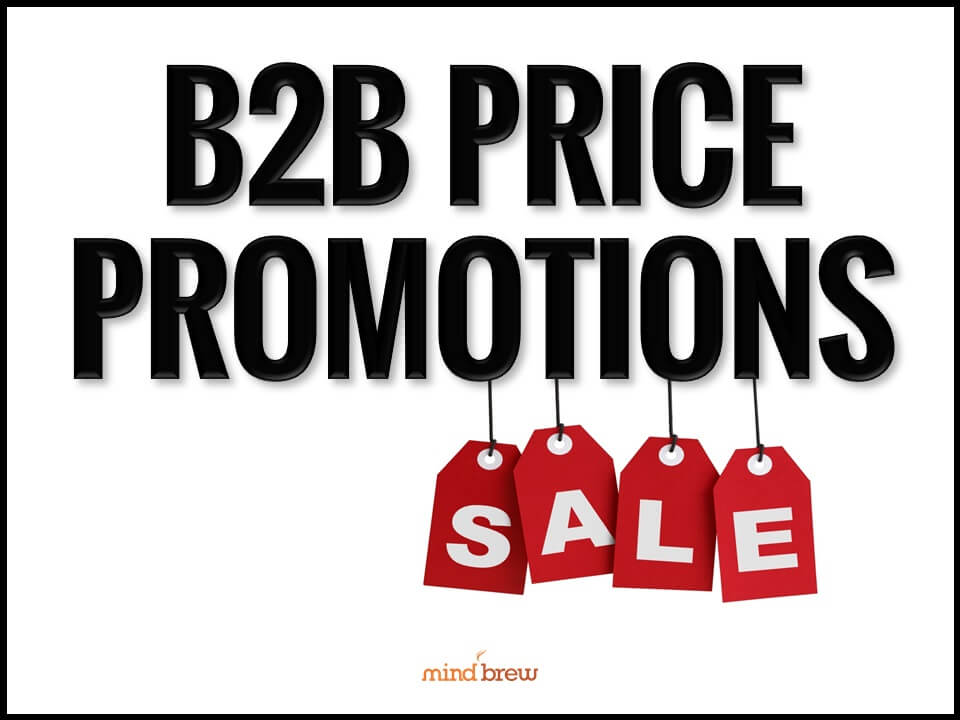 Price Promotions in B2B
Understanding the Ins and Outs of Using Promo Pricing To Boost Sales Volume