The Fundamentals of Value-Based Pricing
Learn How to Capture a Larger Portion of the Value You Actually Deliver
With all the lip-service and academic discussion surrounding value-based pricing, it can be tough to figure out what really matters in the real world. And when faced with all the competing methodologies and approaches we have to choose from...each being more complicated and involved than the last...just getting started and making meaningful progress can seem a bit daunting. But thankfully, value-based pricing is like every other skill or practice area in that most of the power comes from mastering the fundamentals. In this on-demand webinar, you'll learn about:
The core concepts and key principles behind effective value-based pricing.
The essential processes and practices that generate the most bang for the buck.
Simple steps that can dramatically improve value communication and capture.
How to sidestep common mistakes and avoid costly rework along the way.
This webinar is just one of hundreds of educational resources you get access to as a PricingBrew Journal subscriber.
More Subscriber-Only Resources From Our Library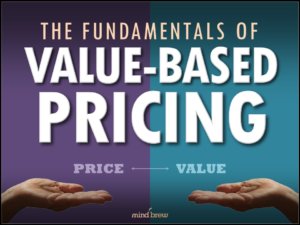 Why Subscribe?
When you join your peers and become a PricingBrew Journal subscriber, you get immediate access to this webinar as well as all of these other features:
Training Webinars

Dozens of on-demand webinars covering crucial pricing topics with new webinars every few weeks

On-Demand Library

A searchable library of hundreds of concise guides, tutorials, cases, assessments, and research reports

Expert Interviews

Learn from others in pricing who've "Been There and Done That" through our Expert Interview Series

Help Desk

Ask our team of analysts for advice, insights, and perspectives on your specific pricing challenges
Come Join Our Next Webinar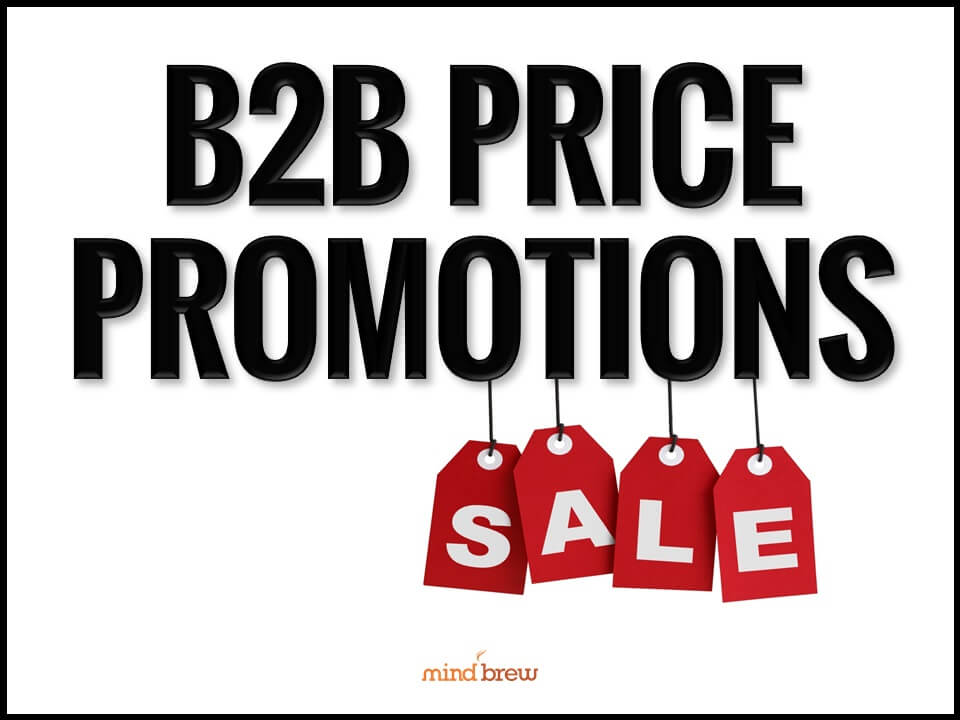 Price Promotions in B2B
Understanding the Ins and Outs of Using Promo Pricing To Boost Sales Volume