Pros & Cons of Different Pricing Locations
A Reference To Help Inform Your Decision About Where To Locate the Pricing Function in Your Business
To help guide your decision about where to locate a dedicated Pricing function in your business, we've compiled this reference table outlining four typical locations, the rationale for each, as well as the top pros and cons that have been reported. While by no means exhaustive, the information contained in this reference guide will nevertheless help you make the best decision possible, think through organizational ramifications, and avoid unintended consequences.
This tool is just one of hundreds of educational resources you get access to as a PricingBrew Journal subscriber.
More Subscriber-Only Resources From Our Library
Why Subscribe?
When you join your peers and become a PricingBrew Journal subscriber, you get immediate access to this tool as well as all of these other features:
Training Webinars

Dozens of on-demand webinars covering crucial pricing topics with new webinars every few weeks

On-Demand Library

A searchable library of hundreds of concise guides, tutorials, cases, assessments, and research reports

Expert Interviews

Learn from others in pricing who've "Been There and Done That" through our Expert Interview Series

Help Desk

Ask our team of analysts for advice, insights, and perspectives on your specific pricing challenges
Come Join Our Next Webinar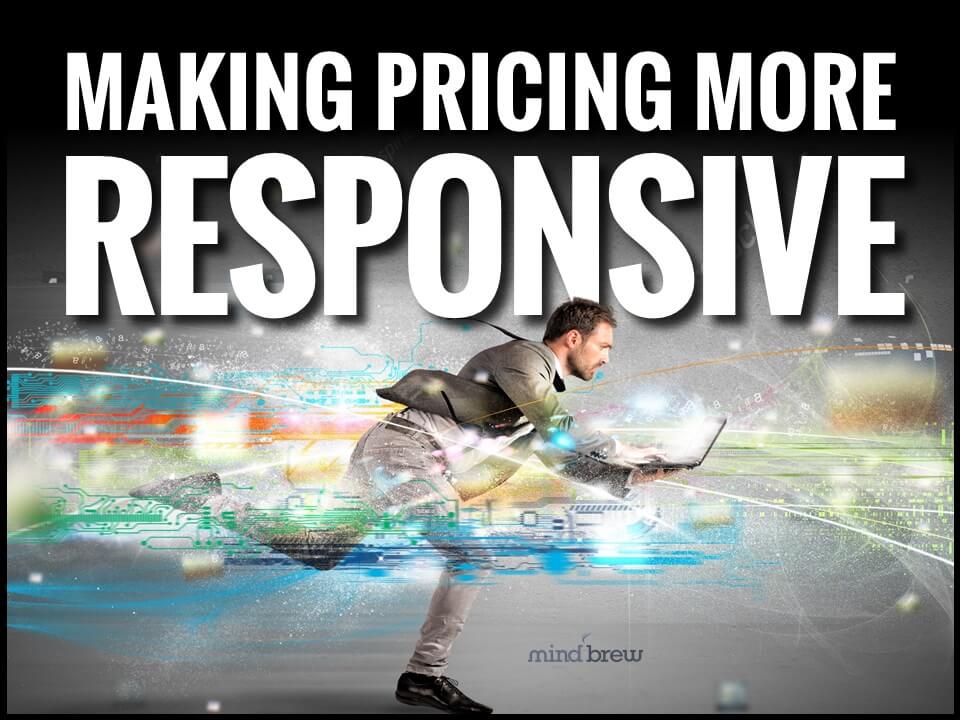 Making Pricing More Responsive
Strategies and Tactics for Boosting Pricing Responsiveness and Agility