Isolating the Impacts of Price, Volume, Cost and Mix
A Handy Tool for Understanding Where Changes in Revenues and Margins Are Really Coming From
As pricing professionals, we're under constant pressure to explain differences in period-over-period revenues and margin-dollars. Are the revenue increases you're seeing the result of selling more volume, realizing higher prices, or both? What portion of the margin gain you're experiencing is really coming from better prices and how much is actually coming from better costs? And how much of all of it can just be attributed to selling a different mix of products? Answer all of these questions and more with the Impact Isolation Estimator. Using this straightforward spreadsheet-based tool, you can:
Isolate the impacts that volume, pricing, costs, and mix have had on period-over-period performance changes.
Quantify how much volume, pricing, costs, and mix have contributed to differences in both revenues and margin dollars.
Identify where changes in product costs have magnified...or mitigated...improvements in realized prices and volume.
Put an end to the second guessing, skepticism, and in-fighting over who or what should be getting the credit (or blame).
This tool is just one of hundreds of educational resources you get access to as a PricingBrew Journal subscriber.
More Subscriber-Only Resources From Our Library
Why Subscribe?
When you join your peers and become a PricingBrew Journal subscriber, you get immediate access to this tool as well as all of these other features:
Training Webinars

Dozens of on-demand webinars covering crucial pricing topics with new webinars every few weeks

On-Demand Library

A searchable library of hundreds of concise guides, tutorials, cases, assessments, and research reports

Expert Interviews

Learn from others in pricing who've "Been There and Done That" through our Expert Interview Series

Help Desk

Ask our team of analysts for advice, insights, and perspectives on your specific pricing challenges
Come Join Our Next Webinar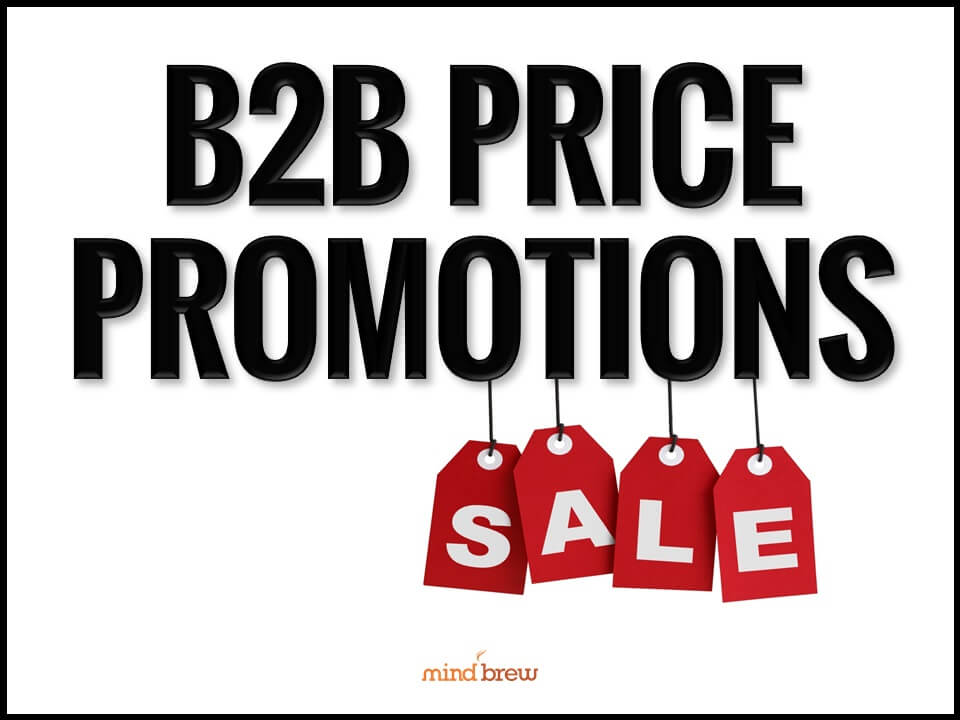 Price Promotions in B2B
Understanding the Ins and Outs of Using Promo Pricing To Boost Sales Volume