Leveraging Peer Pressure to Improve Pricing
An Effective Game Plan for Motivating Your Sales Team To Close More Deals at Their Target Prices
Who wants to be the pricing police? Playing bad cop all of the time can make an already-difficult job just that much more tedious and stressful. But what if there was a way to get salespeople to police themselves? In this tutorial, you will learn about:
Key insights into salespeople's behavior that lay the foundation for a "system of influence".
Infusing basic peer-pressure into the pricing guidance you're providing your sales team.
Turning better pricing into a competitive game—one that salespeople will hate to lose.
How to use public recognition as a way to crank your "system of influence" up to eleven.
This tutorial is just one of hundreds of educational resources you get access to as a PricingBrew Journal subscriber.
More Subscriber-Only Resources From Our Library
Why Subscribe?
When you join your peers and become a PricingBrew Journal subscriber, you get immediate access to this tutorial as well as all of these other features:
Training Webinars

Dozens of on-demand webinars covering crucial pricing topics with new webinars every few weeks

On-Demand Library

A searchable library of hundreds of concise guides, tutorials, cases, assessments, and research reports

Expert Interviews

Learn from others in pricing who've "Been There and Done That" through our Expert Interview Series

Help Desk

Ask our team of analysts for advice, insights, and perspectives on your specific pricing challenges
Come Join Our Next Webinar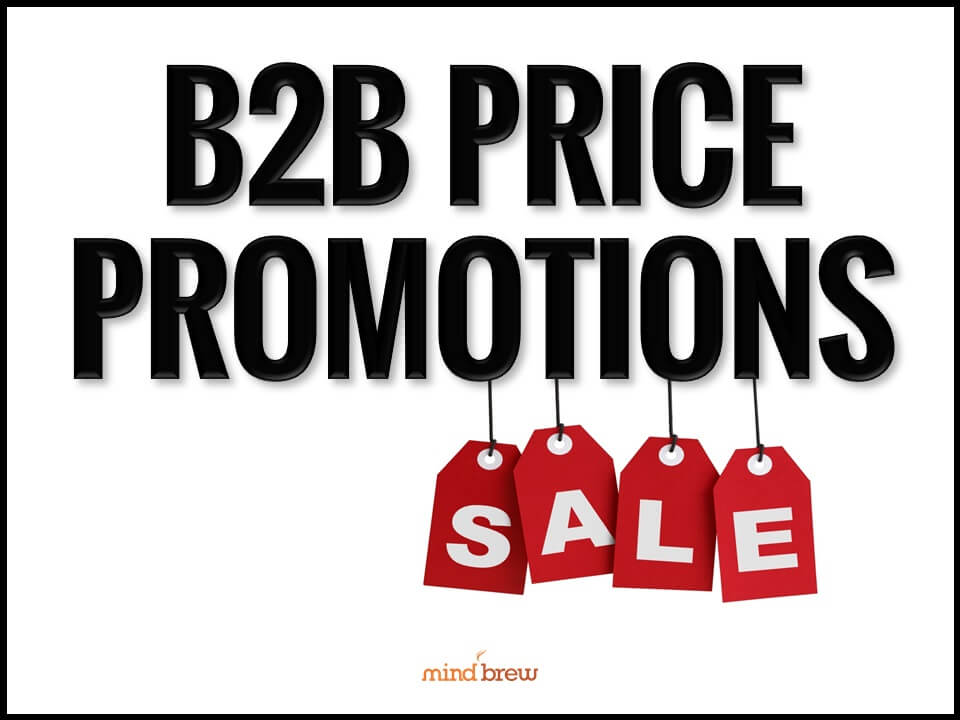 Price Promotions in B2B
Understanding the Ins and Outs of Using Promo Pricing To Boost Sales Volume