Revamping Sales Comp to Improve Pricing
How to Move Beyond a Revenue-Based Sales Comp Plan to Boost Pricing Performance
Revenue-based sales compensation schemes are an ever-present anchor, always dragging on your pricing performance. Sales incentives based solely on revenue virtually guarantee that pricing and profitability considerations will be an afterthought at best. But with a thoughtful approach, you can change the game, lose the anchor, and reward your salespeople for selling at more profitable prices. In this on-demand webinar, you'll learn about:
How revenue-based sales comp plans almost always work against your best-laid pricing plans.
A straightforward, step-by-step process for tackling sales comp with less conflict and disruption.
The pros and cons of various approaches for infusing pricing performance into your sales comp plan.
How to gain management support and collaborate with Sales to ensure adoption and reduce risk.
This webinar is just one of hundreds of educational resources you get access to as a PricingBrew Journal subscriber.
More Subscriber-Only Resources From Our Library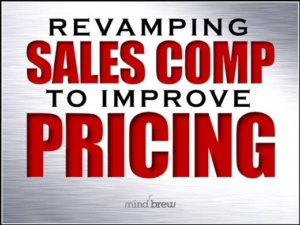 Why Subscribe?
When you join your peers and become a PricingBrew Journal subscriber, you get immediate access to this webinar as well as all of these other features:
Training Webinars

Dozens of on-demand webinars covering crucial pricing topics with new webinars every few weeks

On-Demand Library

A searchable library of hundreds of concise guides, tutorials, cases, assessments, and research reports

Expert Interviews

Learn from others in pricing who've "Been There and Done That" through our Expert Interview Series

Help Desk

Ask our team of analysts for advice, insights, and perspectives on your specific pricing challenges
Come Join Our Next Webinar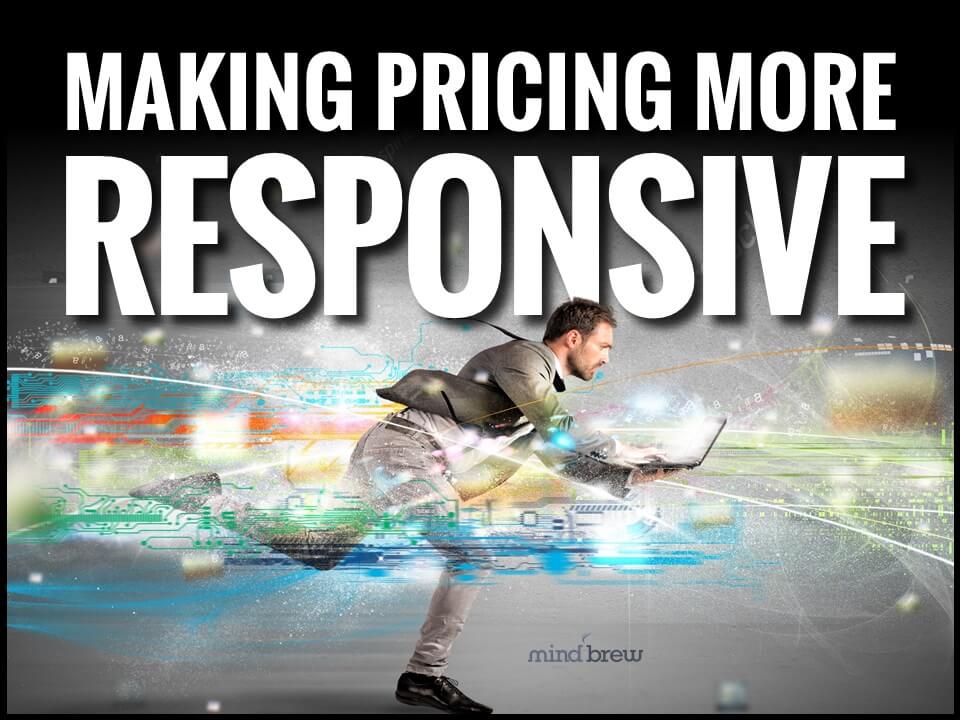 Making Pricing More Responsive
Strategies and Tactics for Boosting Pricing Responsiveness and Agility