Building a Better Bid Desk
Strategies and Tactics for More Effective Pricing of Large Bids and Quotes
For a lot of B2B companies, the bid desk is where the rubber really meets the road. The transaction volumes may not be high, but large bids and quotes can have substantial impacts on everything from revenue, profit, and unit volume to capacity utilization, cost structure, and even strategic positioning! In this subscriber-only training webinar, you will learn about:
The common myths and misperceptions about large bids and volume quotes that can cause you to leave big money on the table.
How understanding the true nature of demand flowing into your bid desk can help you develop more accurate and profitable quotes.
The proper role of underlying product and service costs and when "cost plus" may actually be the best pricing strategy to employ.
What bid desk personnel need to understand about working with salespeople to capture the best possible prices and margins.
This webinar is just one of hundreds of educational resources you get access to as a PricingBrew Journal subscriber.
More Subscriber-Only Resources From Our Library
Why Subscribe?
When you join your peers and become a PricingBrew Journal subscriber, you get immediate access to this webinar as well as all of these other features:
Training Webinars

Dozens of on-demand webinars covering crucial pricing topics with new webinars every few weeks

On-Demand Library

A searchable library of hundreds of concise guides, tutorials, cases, assessments, and research reports

Expert Interviews

Learn from others in pricing who've "Been There and Done That" through our Expert Interview Series

Help Desk

Ask our team of analysts for advice, insights, and perspectives on your specific pricing challenges
Come Join Our Next Webinar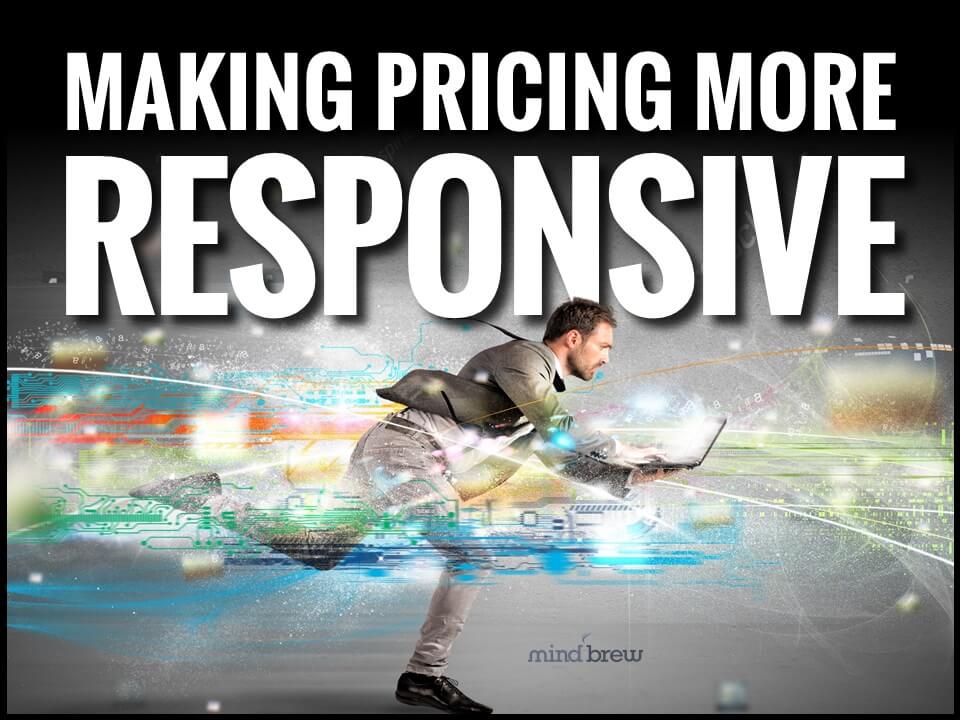 Making Pricing More Responsive
Strategies and Tactics for Boosting Pricing Responsiveness and Agility