Stop Living With Subpar Price Execution!
Finally Fixing the Price Execution Issues That Are Slowing Us Down and Holding Us Back
For many pricing teams, the massive turmoil and disruption over the last few years has exposed and exacerbated a number of price execution issues that can no longer be ignored. Under relatively "normal" market conditions, these issues were annoying, frustrating, and time-consuming. But they were fairly innocuous and we could deal with them. Unfortunately, when the "stuff" really hit the fan, these deficiencies, shortcomings, and manual workarounds failed the stress test and became a huge liability and a very costly problem. So how do we address these issues once and for all? And what are others doing about their execution issues? In this Expert Interview, Cath Brands, the Chief Marketing Officer for Flintfox, a leading provider of intelligent pricing technologies, helps answer these questions and many more.
This interview is just one of hundreds of educational resources you get access to as a PricingBrew Journal subscriber.
More Subscriber-Only Resources From Our Library
Why Subscribe?
When you join your peers and become a PricingBrew Journal subscriber, you get immediate access to this interview as well as all of these other features:
Training Webinars

Dozens of on-demand webinars covering crucial pricing topics with new webinars every few weeks

On-Demand Library

A searchable library of hundreds of concise guides, tutorials, cases, assessments, and research reports

Expert Interviews

Learn from others in pricing who've "Been There and Done That" through our Expert Interview Series

Help Desk

Ask our team of analysts for advice, insights, and perspectives on your specific pricing challenges
Come Join Our Next Webinar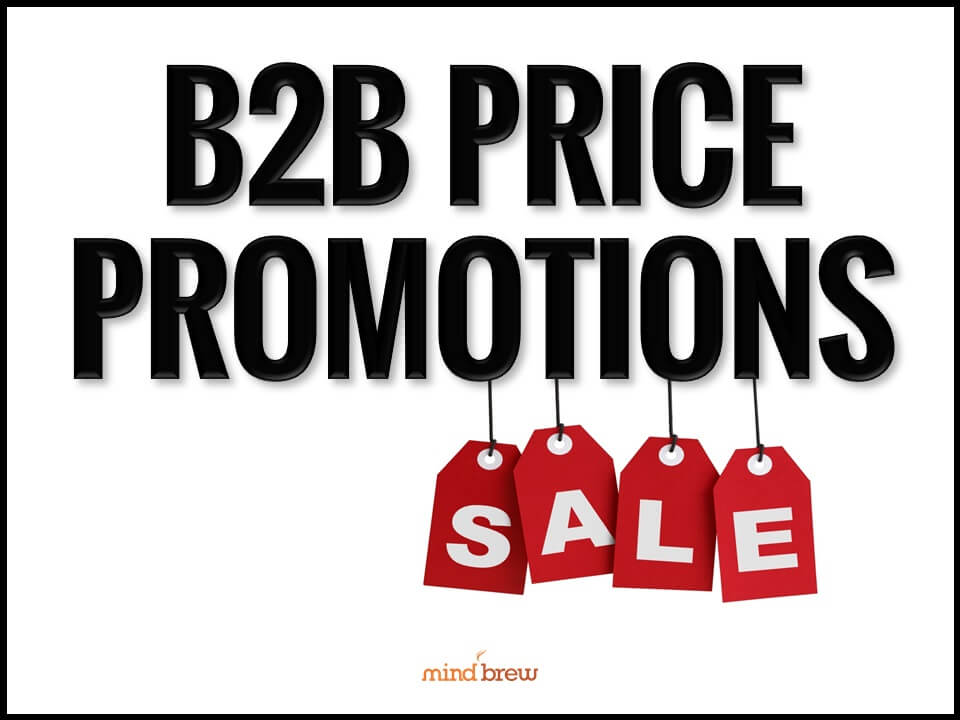 Price Promotions in B2B
Understanding the Ins and Outs of Using Promo Pricing To Boost Sales Volume