Visualizing Data: Seeing the Trees in the Forest
Walter Paczkowski on Harnessing the Power of Data Visualization to Explore and Explain the Causes of Margin Leakage
Data visualization is an exploratory process, allowing the pricing analyst to search for underlying causes, or to formulate hypotheses about causes, in the data. In this informative guide by Walter R. Paczkowski, Ph.D you will learn:
Why dynamic data visualization is so important in B2B environments dealing with thousands of products and customers.
Thirteen potential sources of leakage between the list price and the "pocket price" or final price the product is ultimately sold at.
The three data characteristics, features, and properties that a pricing analyst needs to be able to identify and understand.
How a wholesale manufacturer leveraged dynamic data visualization to identify the sources and causes of margin leakage.
This guide is just one of hundreds of educational resources you get access to as a PricingBrew Journal subscriber.
More Subscriber-Only Resources From Our Library
Why Subscribe?
When you join your peers and become a PricingBrew Journal subscriber, you get immediate access to this guide as well as all of these other features:
Training Webinars

Dozens of on-demand webinars covering crucial pricing topics with new webinars every few weeks

On-Demand Library

A searchable library of hundreds of concise guides, tutorials, cases, assessments, and research reports

Expert Interviews

Learn from others in pricing who've "Been There and Done That" through our Expert Interview Series

Help Desk

Ask our team of analysts for advice, insights, and perspectives on your specific pricing challenges
Come Join Our Next Webinar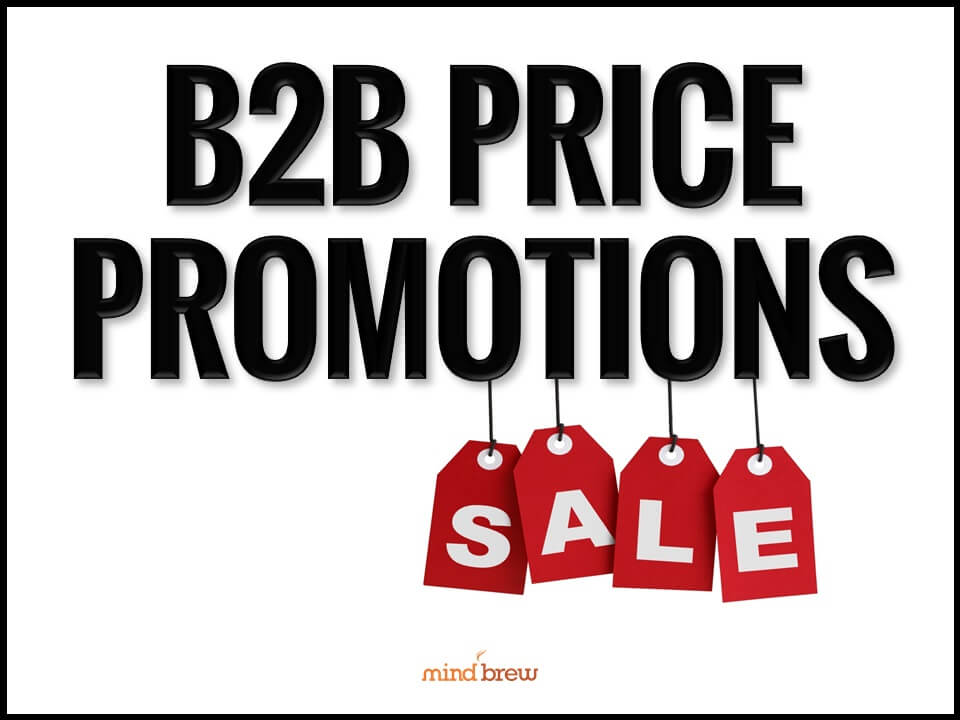 Price Promotions in B2B
Understanding the Ins and Outs of Using Promo Pricing To Boost Sales Volume