Exposing the Power of Price Elasticity in B2B
Barrett Thompson Explains the Nature of Price Elasticity in B2B and How You Can Use It To Set Better Prices with Far Less Risk
Price elasticity has been a core aspect of consumer pricing for decades. But in business-to-business environments, this foundational pricing concept is not only incredibly underutilized, it's often misunderstood. In this conversation with Barrett Thompson, you will learn:
The basic concept of price elasticity and how you can recognize that it's operating in your business right now.
How price elasticity manifests differently in B2B and doesn't follow the traditional or textbook definitions.
Why an understanding of price elasticity can significantly reduce the risks associated with price-setting in B2B.
The basic process for measuring and calculating the price elasticities of the various segments in your business.
This interview is just one of hundreds of educational resources you get access to as a PricingBrew Journal subscriber.
More Subscriber-Only Resources From Our Library
Why Subscribe?
When you join your peers and become a PricingBrew Journal subscriber, you get immediate access to this interview as well as all of these other features:
Training Webinars

Dozens of on-demand webinars covering crucial pricing topics with new webinars every few weeks

On-Demand Library

A searchable library of hundreds of concise guides, tutorials, cases, assessments, and research reports

Expert Interviews

Learn from others in pricing who've "Been There and Done That" through our Expert Interview Series

Help Desk

Ask our team of analysts for advice, insights, and perspectives on your specific pricing challenges
Come Join Our Next Webinar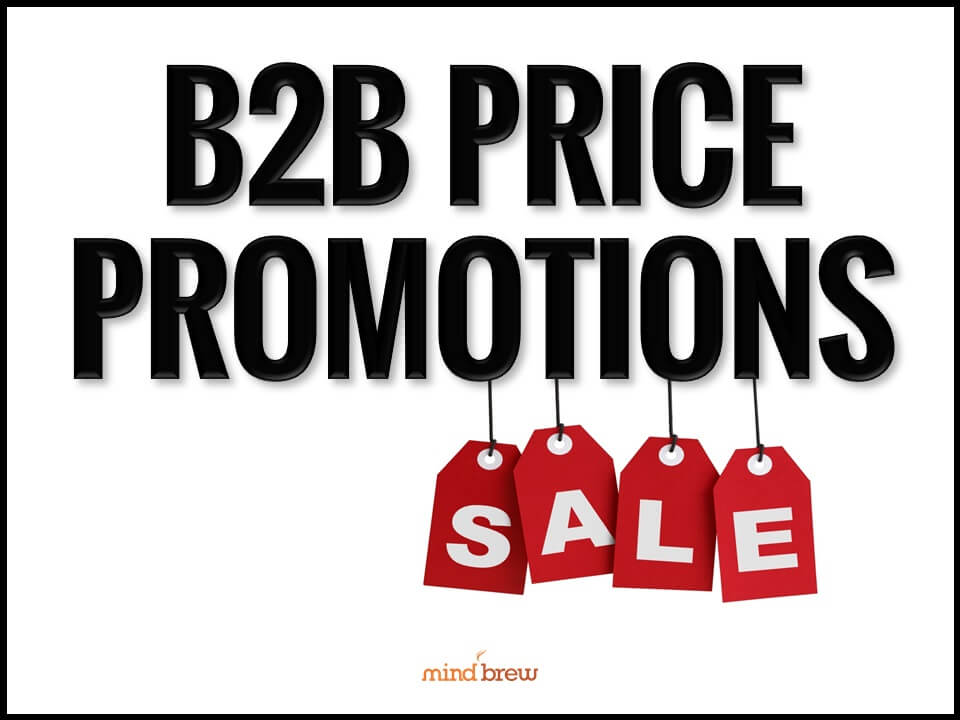 Price Promotions in B2B
Understanding the Ins and Outs of Using Promo Pricing To Boost Sales Volume