Communicating Pricing Concepts
Helping Others in Your Organization Understand B2B Pricing Principles and Practices
Pricing is not something everyone just "gets." Doing it right in a B2B environment involves a combination of specialized principles, practices, and processes that may be entirely new and unfamiliar to people outside the pricing group. So how do you help others in your organization better understand what you're trying to do and why? And more important, how do you help them "get" enough of it to do what needs to be done? In this on-demand webinar, you'll learn about:
How to simplify and illustrate important concepts like price segmentation and price elasticity.
Using real-world data and models to make certain practices more palatable, relatable, and relevant.
How to proactively address and counter common preconceived notions and closely-held beliefs.
Aspects of human behavior and cognition that can make it easier...or harder...to get your ideas across.
This webinar is just one of hundreds of educational resources you get access to as a PricingBrew Journal subscriber.
More Subscriber-Only Resources From Our Library
Why Subscribe?
When you join your peers and become a PricingBrew Journal subscriber, you get immediate access to this webinar as well as all of these other features:
Training Webinars

Dozens of on-demand webinars covering crucial pricing topics with new webinars every few weeks

On-Demand Library

A searchable library of hundreds of concise guides, tutorials, cases, assessments, and research reports

Expert Interviews

Learn from others in pricing who've "Been There and Done That" through our Expert Interview Series

Help Desk

Ask our team of analysts for advice, insights, and perspectives on your specific pricing challenges
Come Join Our Next Webinar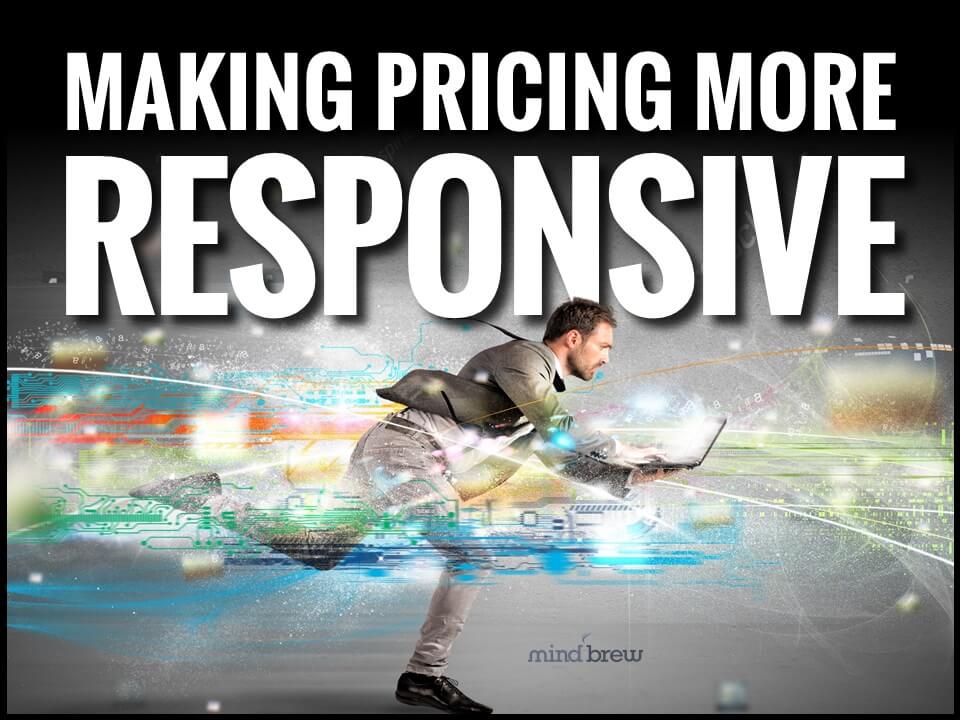 Making Pricing More Responsive
Strategies and Tactics for Boosting Pricing Responsiveness and Agility