Get the Answers You Need
Whether you have specific questions about driving better pricing outcomes in a B2B environment—or just want to know which questions you should be asking—the library of questions in the PricingBrew Journal makes it easy to find the answers and resources you need.
Here are just a few that subscribers get access to:
If we have people with lots of experience in the industry, do we really need to conduct marketing research?
What if the root-causes are in an area that I don't have a lot of lot influence over?
Are there other profitable growth drivers a pricing team could focus on?
Why is customer retention so much more important in B2B than in B2C?
When doing competitive analysis, where else can we look to uncover our competitors' priorities?
Does price elasticity really exist in B2B markets?
Are there downsides to grandfathering existing SaaS subscribers into their current pricing levels when we raise prices for newbies?
What's the difference between pricing analytics and optimization?
Aren't people usually the root-causes behind most pricing problems?
Why is accurate price segmentation so important?
This question is just one of hundreds of educational resources you get access to as a PricingBrew Journal subscriber.
More Subscriber-Only Resources From Our Library
Why Subscribe?
When you join your peers and become a PricingBrew Journal subscriber, you get immediate access to this question as well as all of these other features:
Training Webinars

Dozens of on-demand webinars covering crucial pricing topics with new webinars every few weeks

On-Demand Library

A searchable library of hundreds of concise guides, tutorials, cases, assessments, and research reports

Expert Interviews

Learn from others in pricing who've "Been There and Done That" through our Expert Interview Series

Help Desk

Ask our team of analysts for advice, insights, and perspectives on your specific pricing challenges
Come Join Our Next Webinar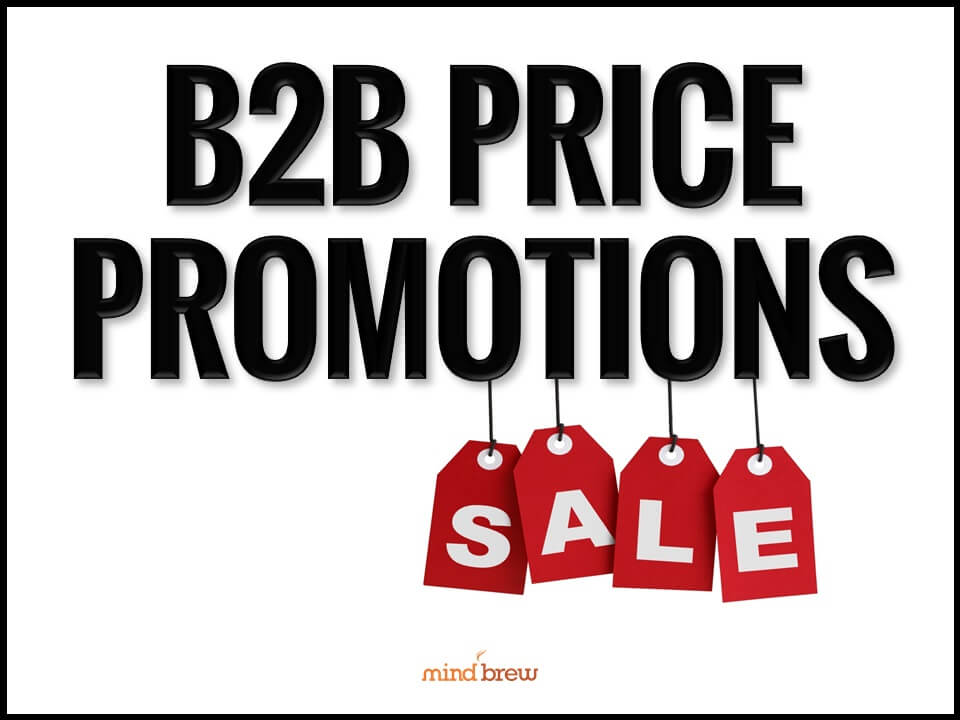 Price Promotions in B2B
Understanding the Ins and Outs of Using Promo Pricing To Boost Sales Volume