Get the Answers You Need
Whether you have specific questions about driving better pricing outcomes in a B2B environment—or just want to know which questions you should be asking—the library of questions in the PricingBrew Journal makes it easy to find the answers and resources you need.
Here are just a few that subscribers get access to:
Should I share the results of our marketing research with the sales team?
What if our top-selling salesperson is the worst at hitting target prices and margins?
What have other groups experienced when trying to link pricing performance to sales commissions? What have they done? And how successful has it been?
When it comes to calculating customer profitability, how good is "good enough"? How accurate is accurate enough?
What if our whole analytics initiative is built around giving end-users the ability to slice-and-dice data for themselves?
How can I tell if a customer is defecting early enough to do something about it?
How does internal marketing relate to change management?
Why would a B2B customer defect if they are saying they're satisfied?
What if the root-causes are in an area that I don't have a lot of lot influence over?
Should we use current or potential LTV in our segmentation?
This question is just one of hundreds of educational resources you get access to as a PricingBrew Journal subscriber.
More Subscriber-Only Resources From Our Library
Why Subscribe?
When you join your peers and become a PricingBrew Journal subscriber, you get immediate access to this question as well as all of these other features:
Training Webinars

Dozens of on-demand webinars covering crucial pricing topics with new webinars every few weeks

On-Demand Library

A searchable library of hundreds of concise guides, tutorials, cases, assessments, and research reports

Expert Interviews

Learn from others in pricing who've "Been There and Done That" through our Expert Interview Series

Help Desk

Ask our team of analysts for advice, insights, and perspectives on your specific pricing challenges
Come Join Our Next Webinar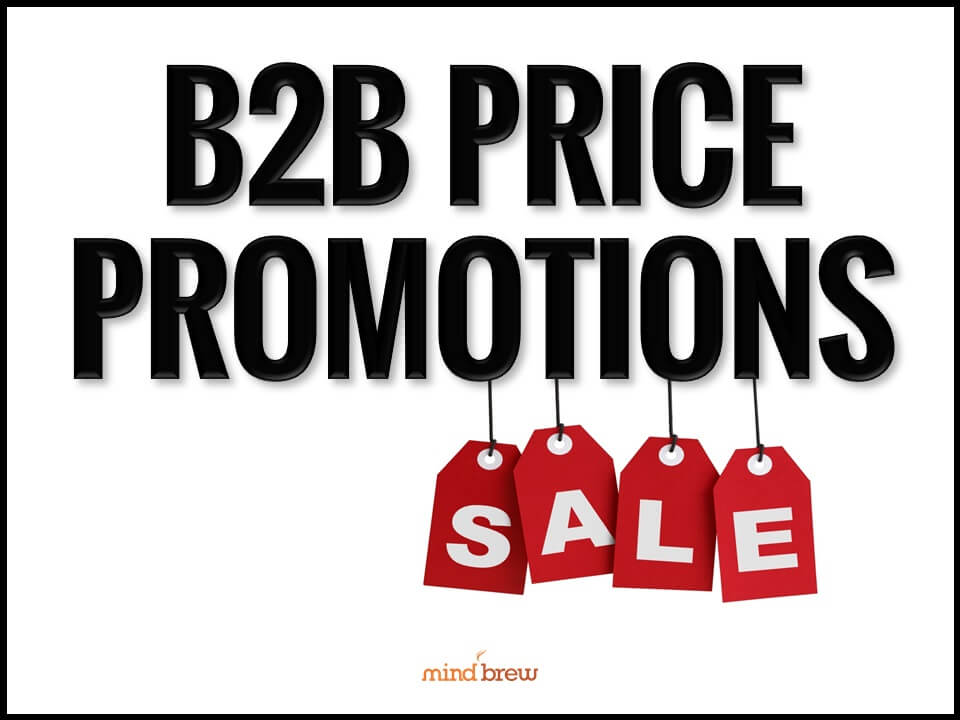 Price Promotions in B2B
Understanding the Ins and Outs of Using Promo Pricing To Boost Sales Volume